How The Indian Express updated news in delivered emails with Mailmodo
"At first, implementing dynamic RSS feed in email was just our idea, nobody had ever done this. But the Mailmodo team was ready to give it a shot and created the template. Now, we're looking to scale to budget updates, sports news, election results etc."
Vaibhav Khanna
Sr. Manager, Subscription Growth
About The Indian Express (TIE):
The Express Group is one of India's largest media conglomerates with 31 national editions, 15 publication centers, and four language dailies that reach over 3.31 million people daily. The multiple-edition newspaper, which is also one of the India's largest digital news group reaching over 200 million unique users/month in six languages across the world, influences thought and policy across the country.
Challenge: Stale news in email and decreasing relevance of email newsletters
Vaibhav, Sr. Manager of Subscription growth realized that interest in email newsletters was dying down. Subscribers were opting for the apps and aggregators for real time, up-to-date news. As the news was constantly evolving, news in email was becoming stale quickly, sometimes even within 6-8 hours. The effectiveness and user-relevancy of email newsletters was getting diminished due to stale news in email.
But, email was important as it was a direct channel to a dedicated base of IE subscribers.
So he looked for ways to make email newsletters more relevant to users.
"Subscribers receive newsletters multiple times in a day, and if they see it a few hours later, the news becomes stale and outdated. In an era of apps and aggregators updating in realtime, stale news in email is a huge challenge. So we had to find a solution"
Vaibhav Khanna, Sr. Manager, Subscription Growth, The Indian Express
Approach: Integrated RSS feed into email with news updating thrice a day dynamically in email
Vaibhav approached the Mailmodo team with an idea. TIE team had a top news RSS feed that was curated and regularly updated by the editorial team.
He recommended that they bring RSS feed into email so that every time the feed is refreshed, the email is refreshed in sync. By delivering news via a dynamic RSS feed inserted into email, TIE can deliver curated news and eliminate the time and effort of creating and sending multiple emails.
The Mailmodo team agreed and a custom template was built and deployed.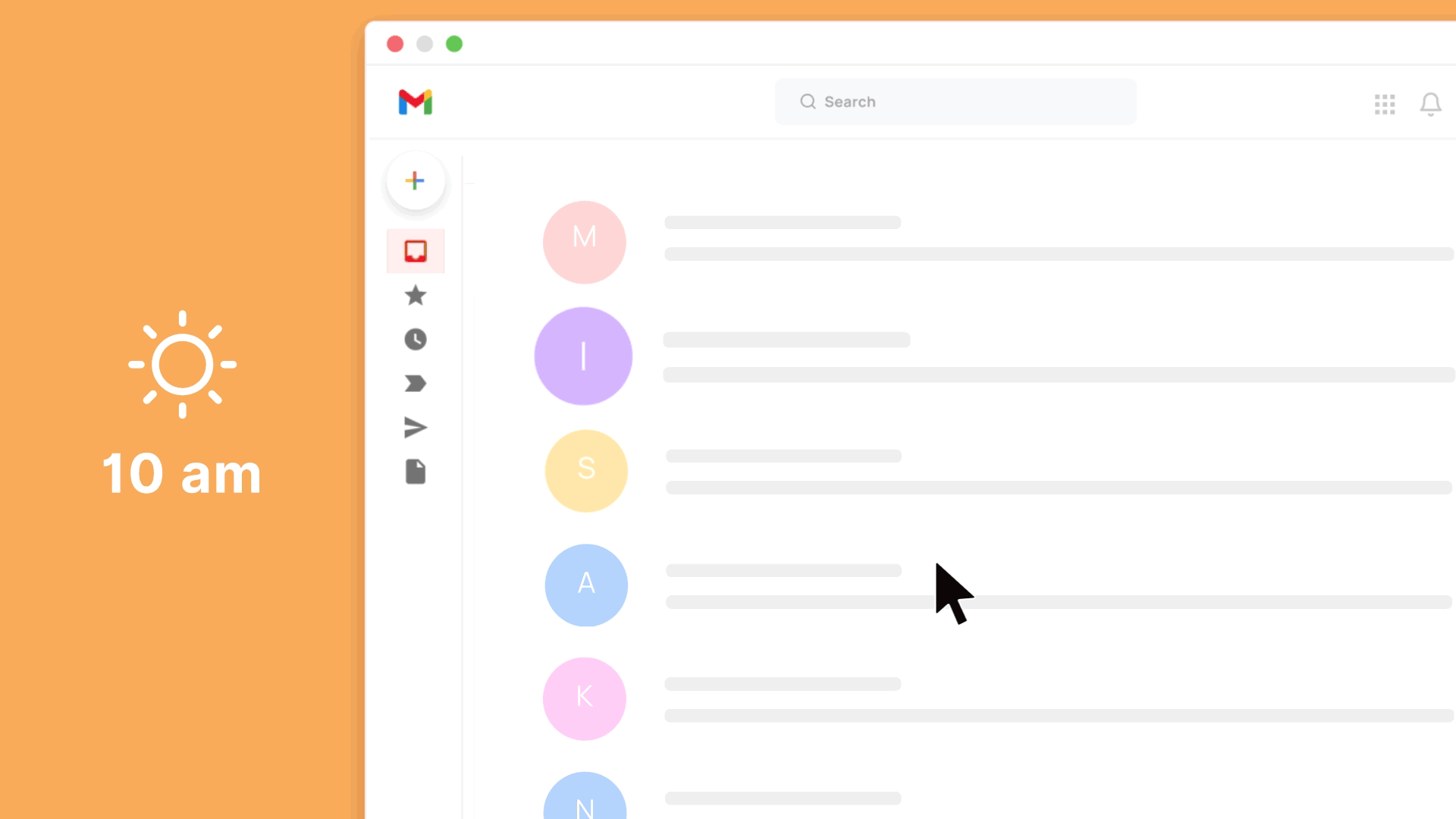 "At first, implementing dynamic RSS feed in email was just our idea, nobody had ever done this. But the Mailmodo team was ready to give it a shot and created the template. Now, we're looking to scale to newsletters with budget updates, sports news, election results etc.
Vaibhav Khanna, Sr. Manager, Subscription Growth, The Indian Express
The TIE team launched this with the daily briefing email newsletter, sent every morning.
After the campaign is launched in the morning, the editor passes a tag on the story through the RSS feed in the afternoon and evening and it is updated in the newsletter.
Result:
The daily briefing email newsletter showed fresh, up-to-date news in the morning, afternoon and evening, with dynamic AMP emails.
This solved the problem of stale news in email and made newsletters more relevant.
Journey forward:.
Having brought the idea to fruition, The Indian Express team is collaborating with the Mailmodo team to spread the word to make their subscribers aware of dynamic email newsletters.
Additionally, they're expanding to more use-cases like budget updates, sports news, market data, election results etc.
They're also exploring sending email quizzes to their audience to engage and educate them about current affairs.