Icons are illustrations of an object, place, or concept and usually come with a transparent background. You can use email icons to replace heavy images, organize the content, and express ideas.
And they are constantly hunting for good icons to include in their campaigns. But, finding stunning icons that are also relevant to the content can be challenging.
We want to make it easier by providing you with a list of the top websites that contain a plethora of email icons for you to choose from.
In fact, we are pretty confident that you will find what you are looking for in these resources. So, check them out.
1. Icon Finder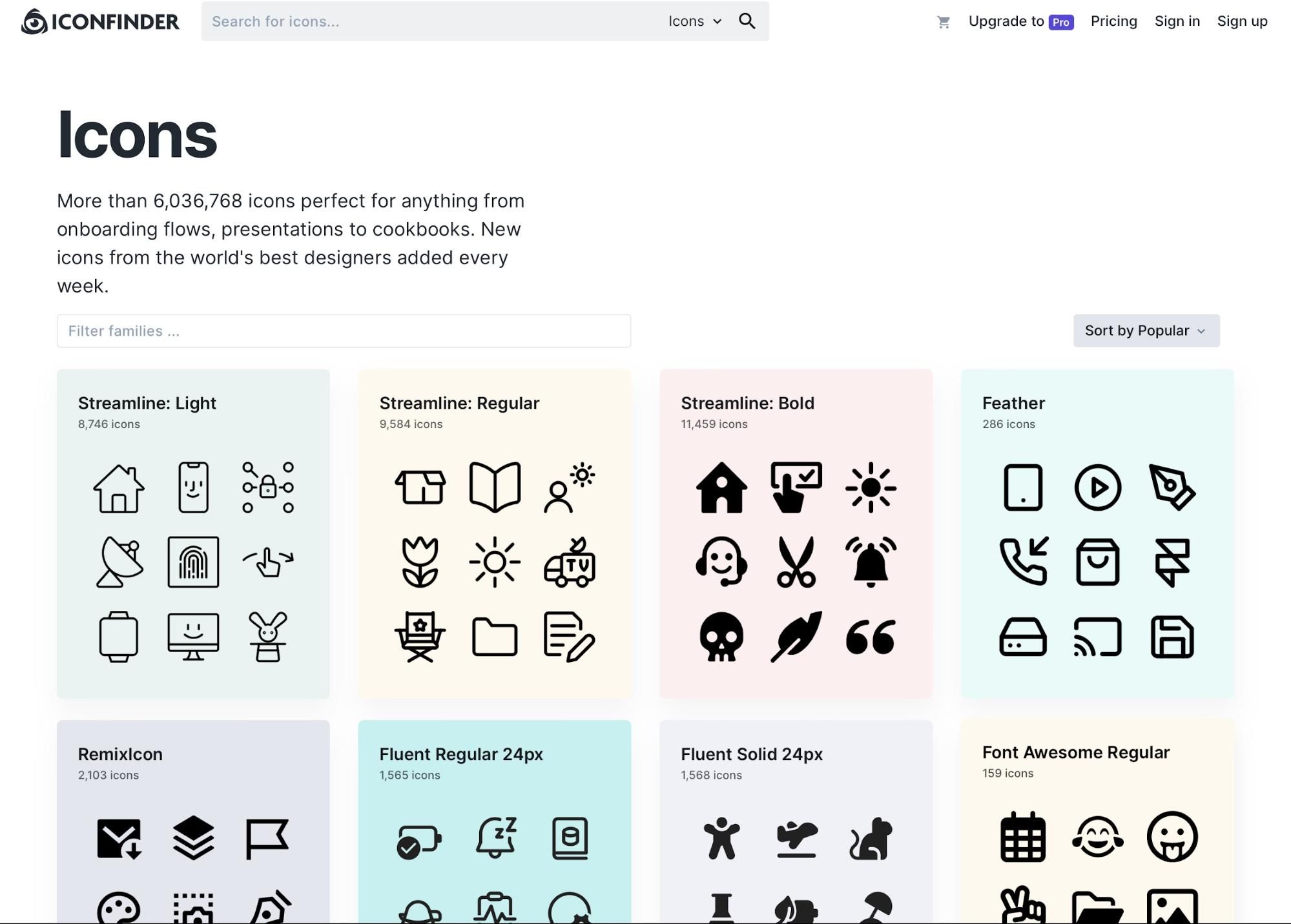 Icon Finder has more than 6,000,000 icons in its library and constantly adds new icons every week. They have every type of icon, from minimalistic black ones to intricate and colorful ones. In addition, they have a separate section called Free that sorts out all the free icons, making it simple for you to search for free options.
Icon Finder plans
You can choose from free and premium plans:
You have access to nearly 200,000+ icons and illustrations in the free plan. But, you have to credit the designer when you use their icons.
They have a Pay-as-you-go plan for $2/icon so that you don't have to subscribe and make a full-time commitment.
They also have a Pro subscription plan for $9/month where you can invite team members and roll over unused credits to the next month. It's a better plan in terms of cost per use if you constantly send emails and work with multiple design team members.
2. The Noun Project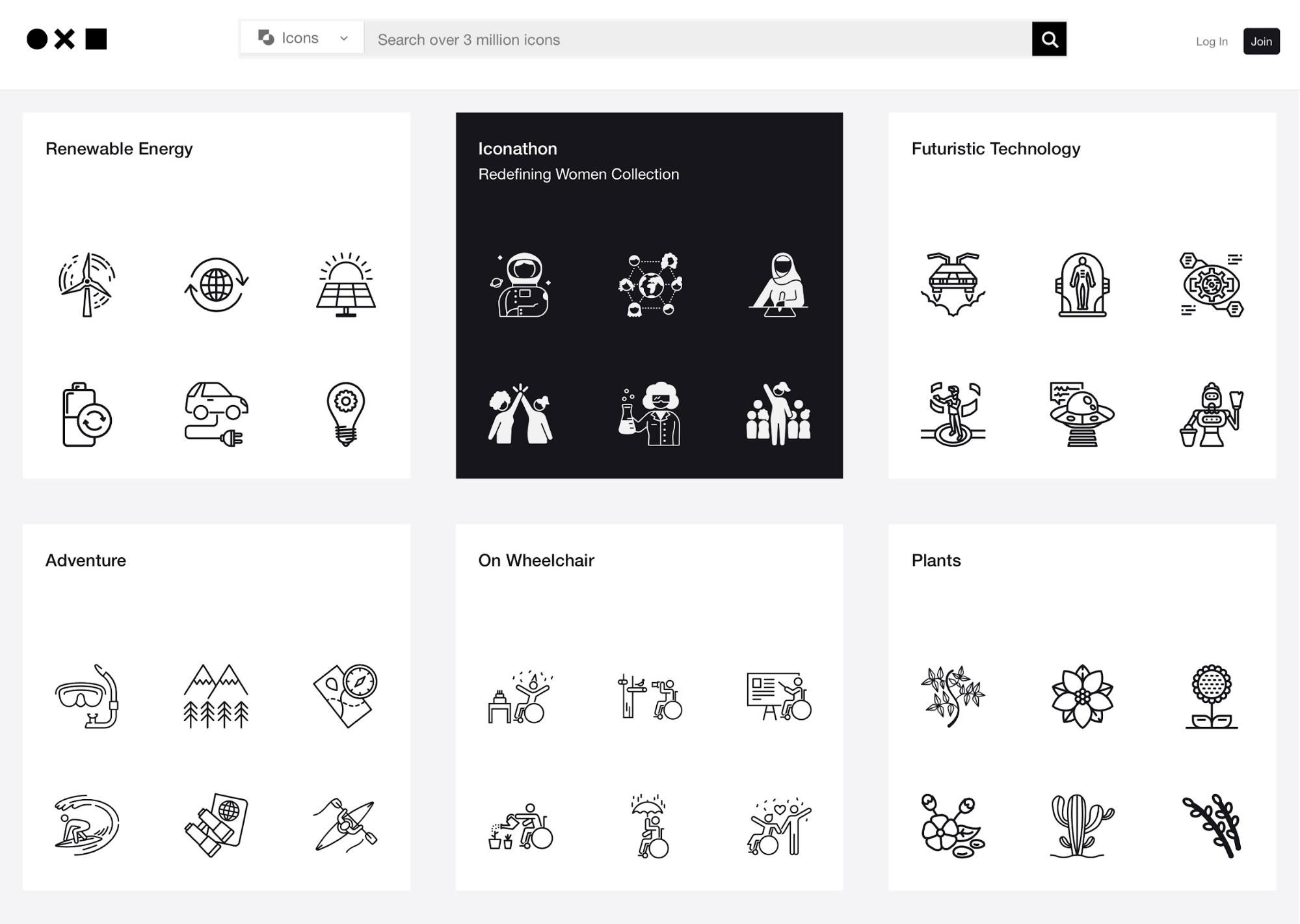 The Noun Project has 3 million icons to help you communicate any idea you need. They are available in PNG as well as SVG format. They also have many unique icon collections like their "On Wheelchair" collection.
The Noun Project plans
You can choose from free and premium plans:
You get access to all the icons available in their library, but you will have to credit the creator. Also, there are certain restrictions on where and how you can use it, so check it out before you dive in.
They have three different premium plans (monthly and yearly) for your convenience, and you can choose what's best for your needs. They also have a pay-as-you-go plan for $2.99/icon, slightly more expensive than the IconFinder plan.
3. Roundicons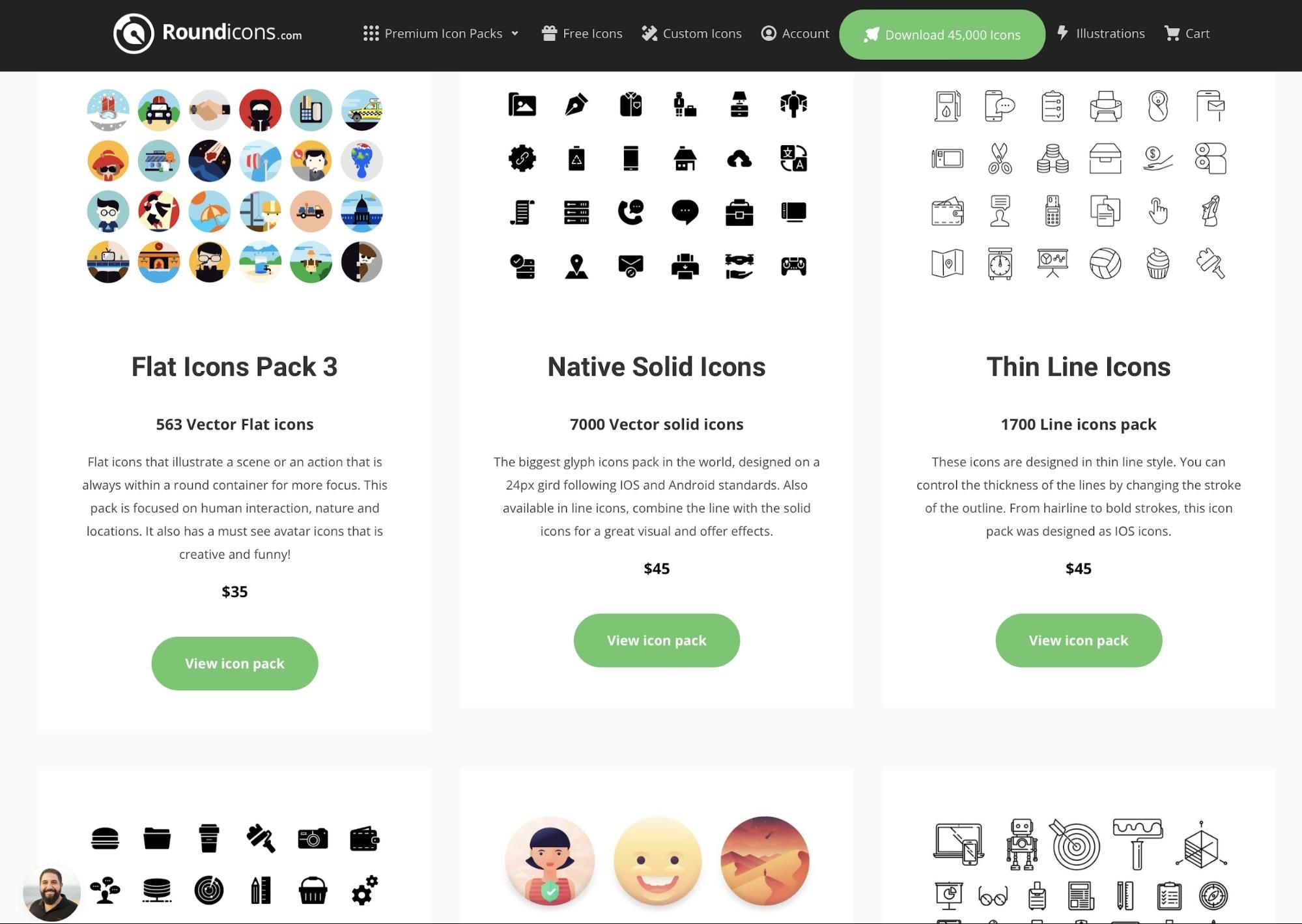 Roundicons gives you access to over 45,000 icons like flat icons, glyph icons, doodle icons, and more. They all come in a vector format, and you will get an editable file to change the color, size, or design effortlessly.
Like IconFinder, they have a separate section for free icons so you can view them all in one spot instead of searching for them. They also provide custom icons they create specifically for you according to your project's needs and requirements.
Roundicons plans
You can choose from free and premium plans:
They have a section of icons to choose from that you can download for free. However, the collection available for free is small and insufficient.
Unlike the previous two examples we have seen so far, they don't have a subscription or pay-as-you-go plan. Rather, they provide icons in bundles that you can purchase according to your needs. They even provide a plan where you can buy nearly all of their icons (44,000) for $99.
4. Iconmonstr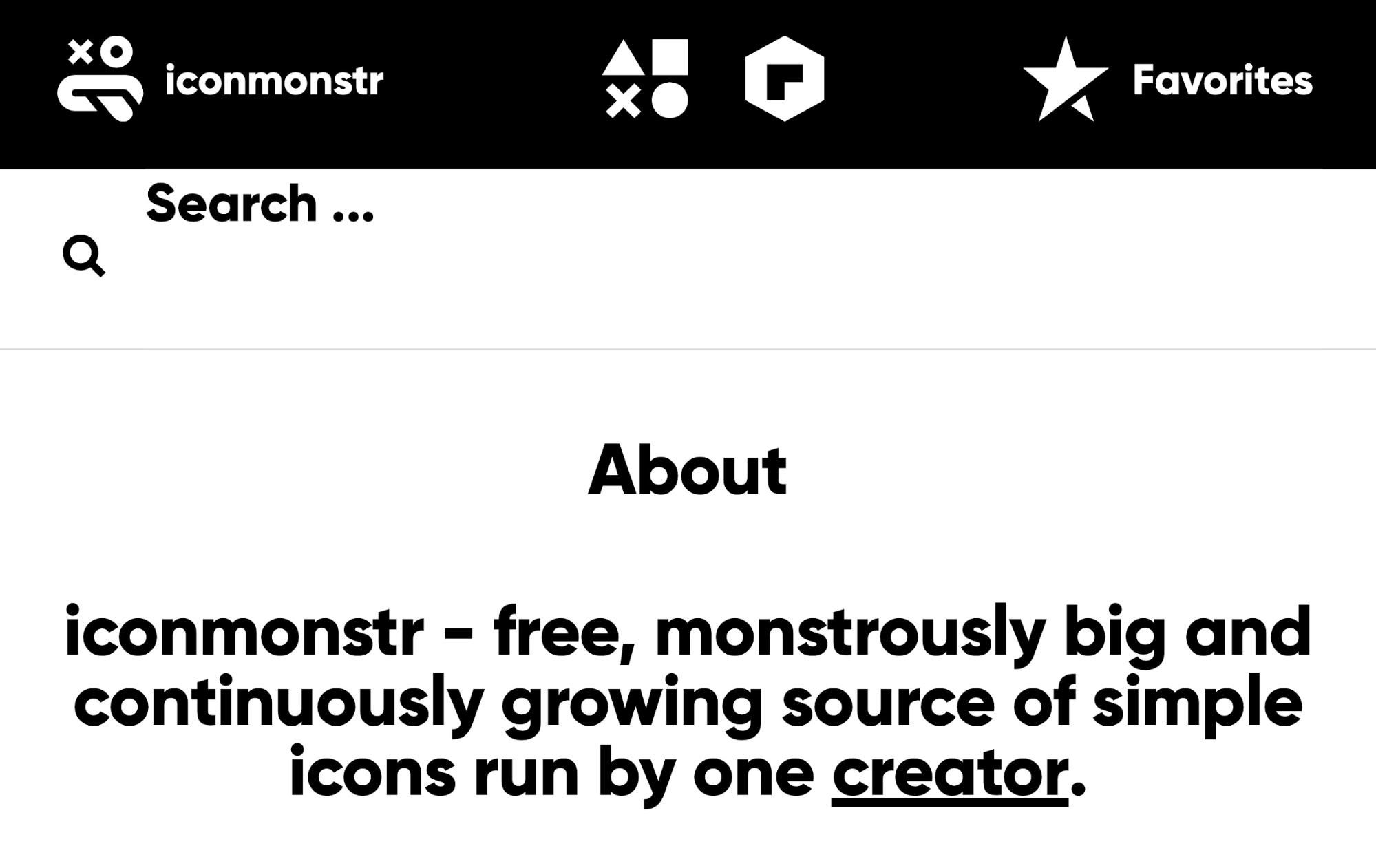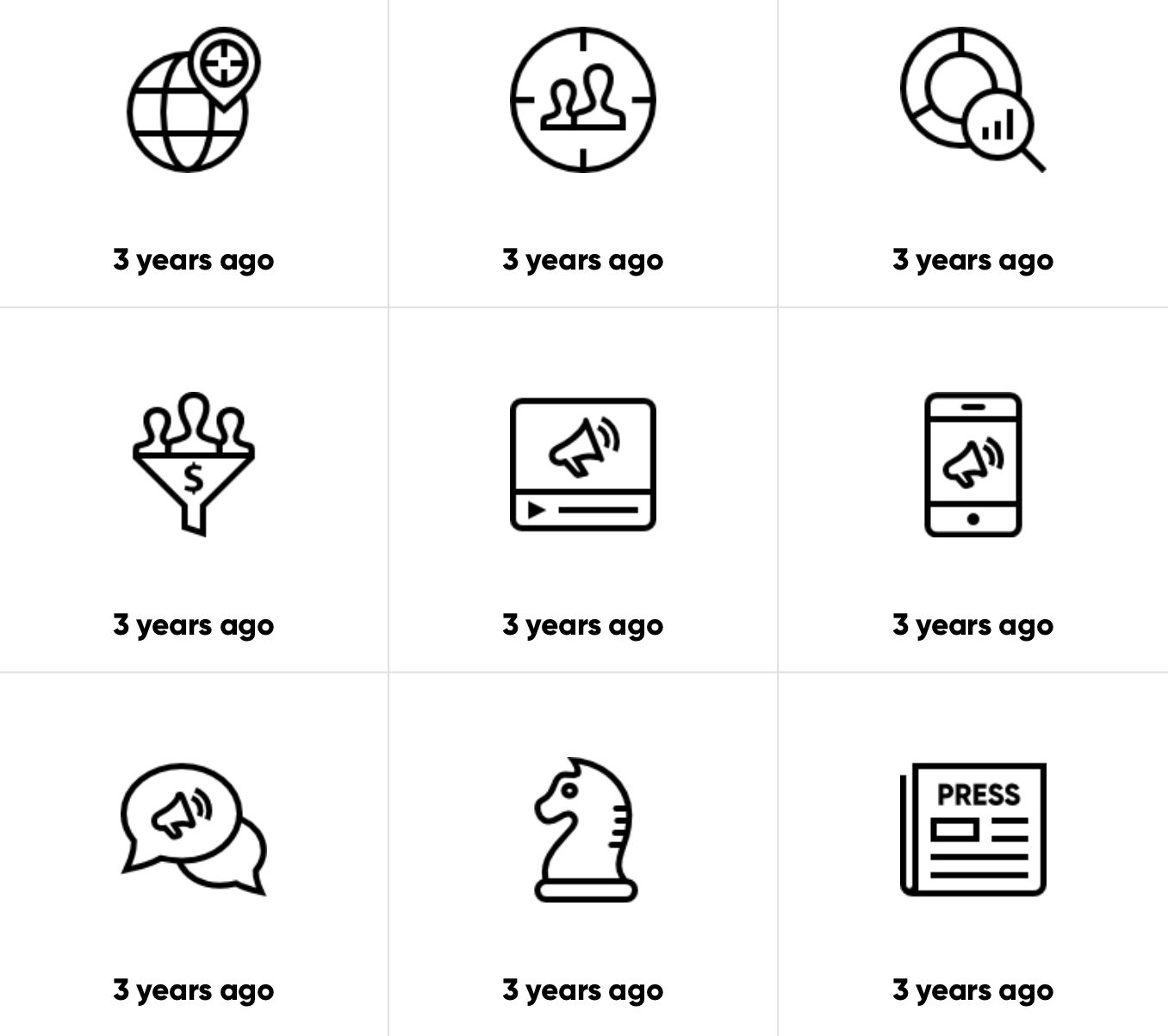 Iconmonstr is unique as it only contains icons designed by a single designer called Alexander Kahlkopf unlike other portals that are just a curated collection of cons from varied sources. Furthermore, the icons are available in multiple formats like SVG, EPS, PSD, and PNG.
Iconmonstr plans
All icons are free to use for commercial purposes, and you don't have to attribute the creator.
5. Icons8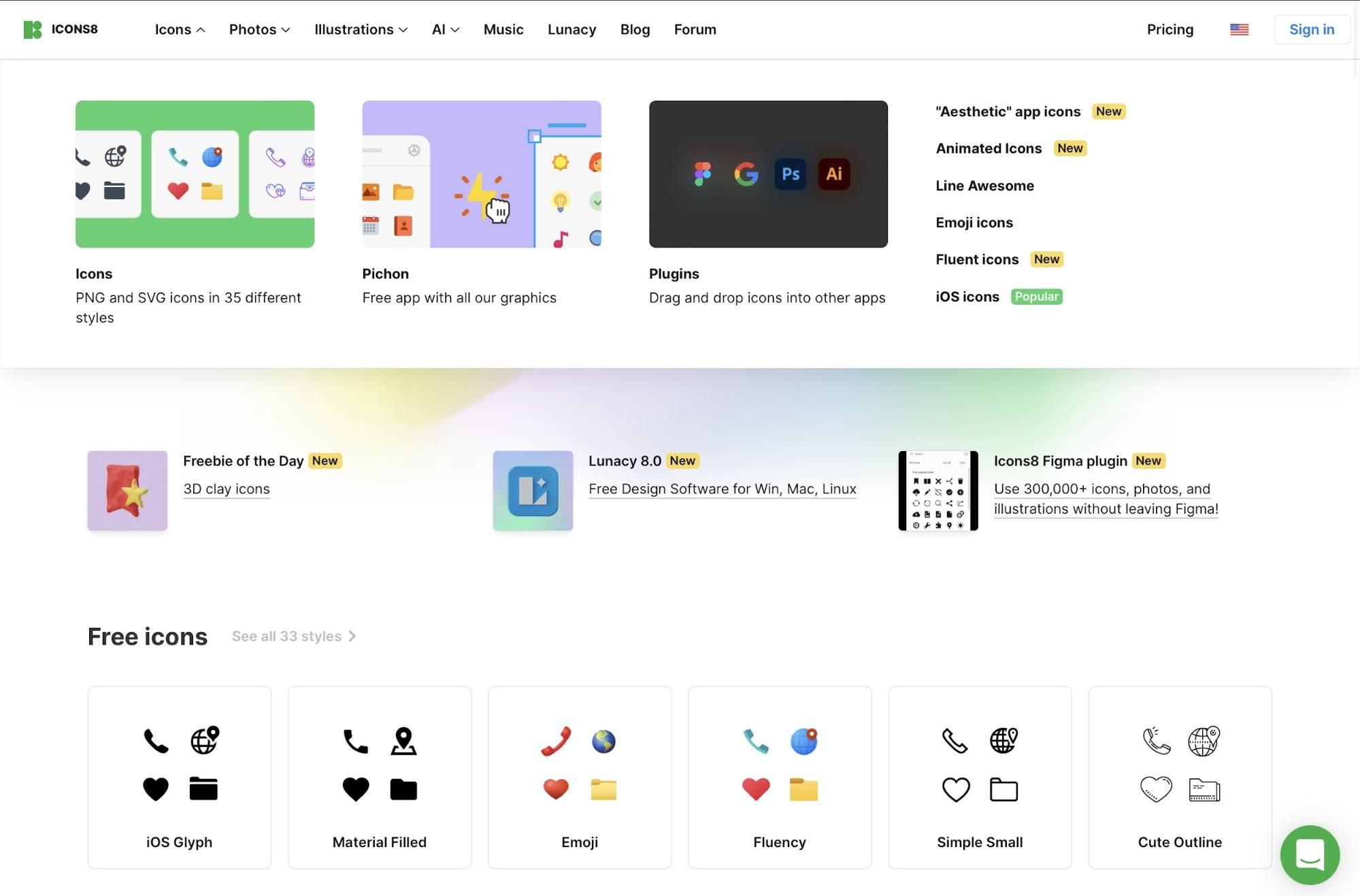 Icons8 has a massive collection of ions, and the best part is that they provide several plugin options with assets like Google docs, macOS, Figma, adobe apps like photoshop and illustrator.
Icons8 plans
You can choose from free and premium plans:
They provide a massive collection of 633,100 icons for free. However, they are available in a limited number of formats and lower pixel resolution. And, they require you to link to their website when you use their icons.
They have a package for icons where you have 100 downloads per month for $13, after which you'll have to pay $0.20/icon if you exceed the 100 download limit.
6. Dryicons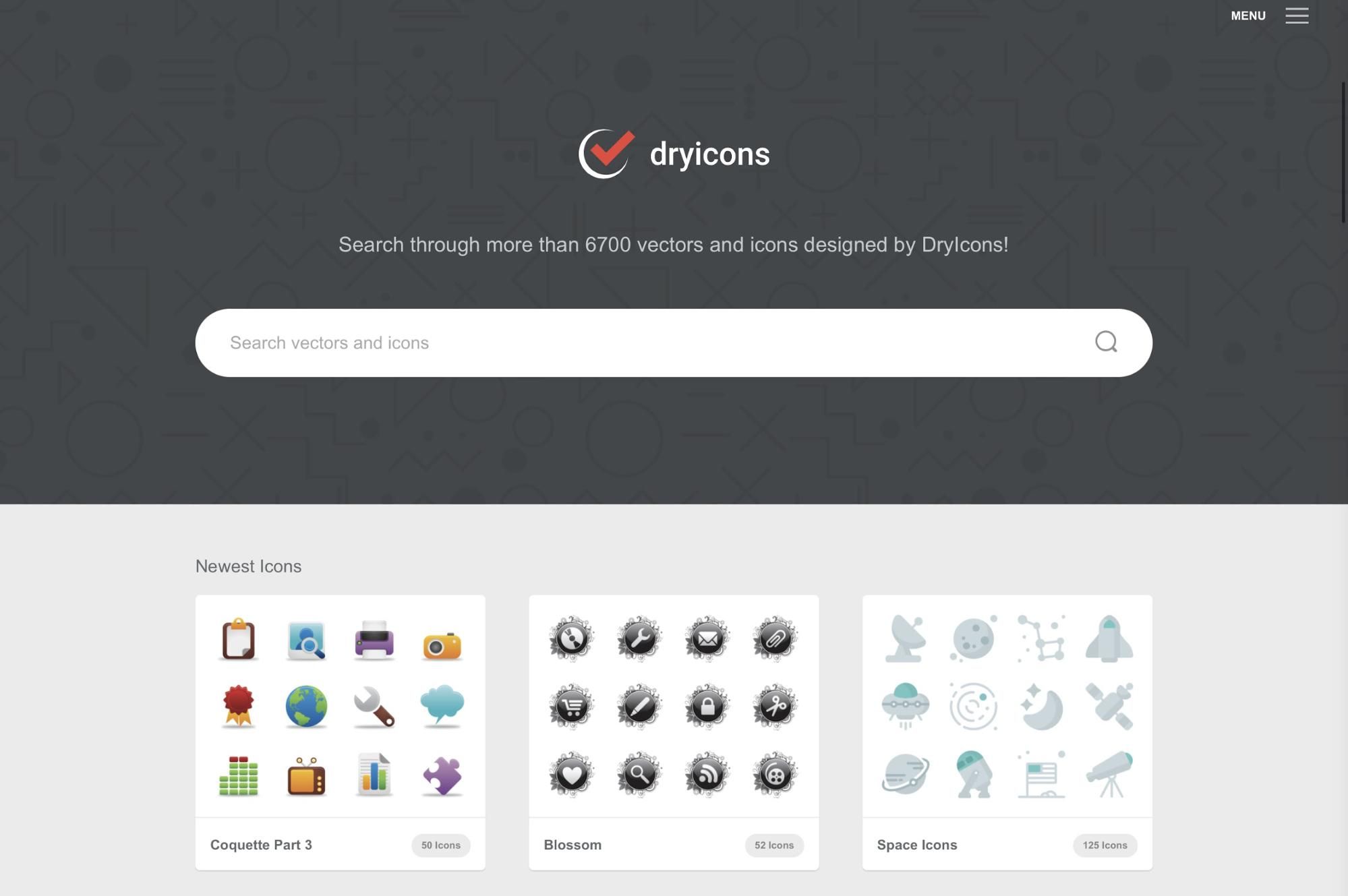 Dryicons provides more than 6,7000 different icons with different colors and styles. They provide various formats like PNG, ICO, ICNS, and sizes like 16x16px; 24x24px; 32x32px; 48x48px, and 128x128px.
Dryicons plans
All icons are free to use, and they require that you either backlink to their website or credit them in return. However, read their terms and conditions for more information on usage rights.
7. Flaticon
Flaticon provides you access to more than 6.3 million vector icons and stickers. The icons are available in PNG, PSD, SVG, EPS, and BASE 64 formats. They have arranged their icons into different packs and categorized them based on their subject matter like media, finance, graphs, travel, management, fashion & more.
Flaticon plans
You can choose from free and premium plans:
You can access all icons in the free plan but only get the PNG format. In the free plan, you have a limit of 10 icons/day for non-registered users and 100 icons/day for registered users. Attribution is required.
They have two options in the paid plan. One is for €7.50/month, and the other is for €9.99/month, which will provide you with 2000 icons/day.
8. Iconshock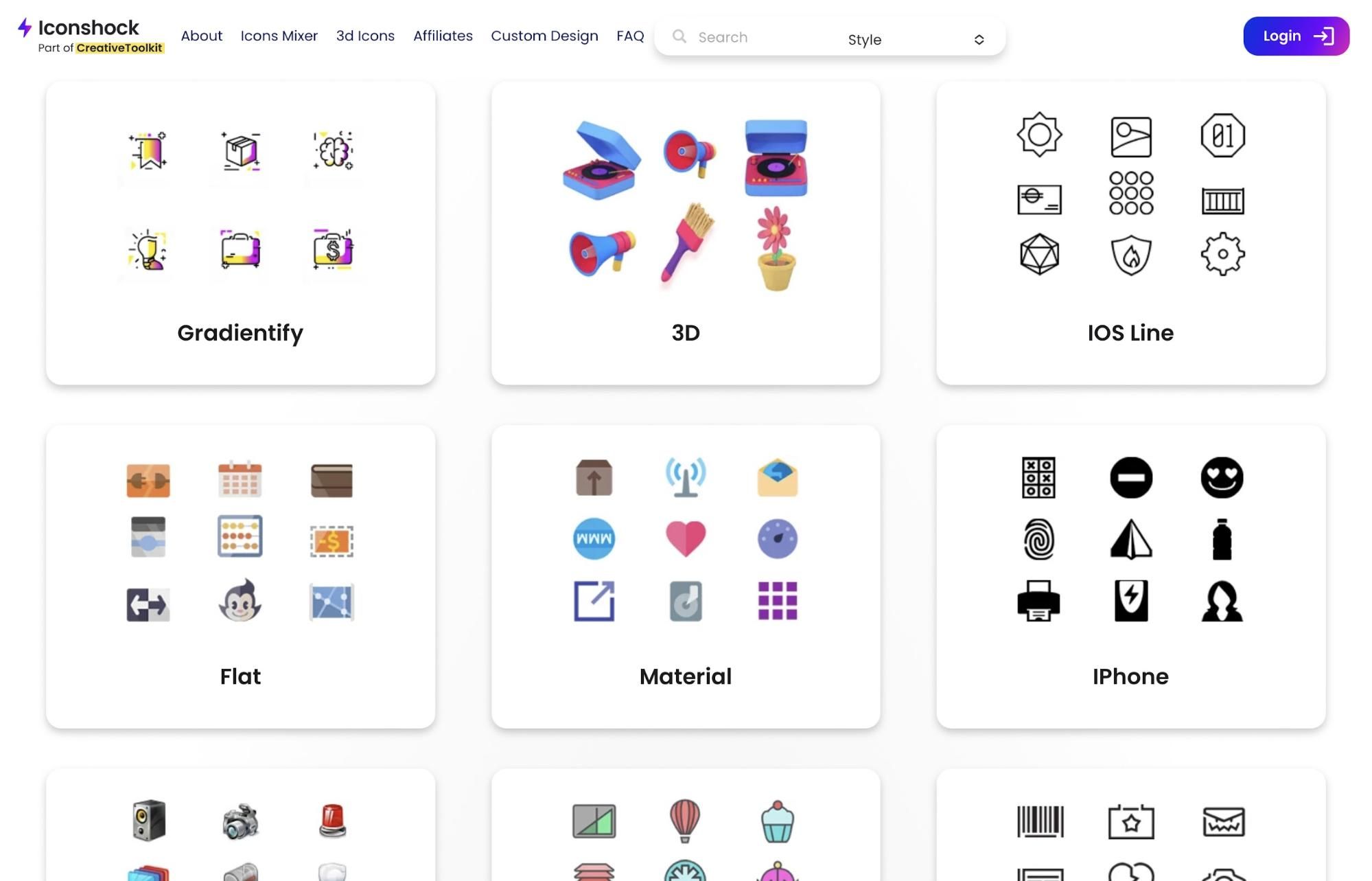 Iconshock has a library of 2 million professional icons with more than 30 different styles like Flat, Glyph, Colorful, 3D trendy, Isometric, and so on. They have neatly organized their icons into sets, and you can search for what you want based on the style and the subject matter.
Iconshock plans
You can choose from free and premium plans:
You can get the PNG format of the icons up to 128px size in the free plan. They require you to attribute them by backlinking to their website. You can, however, only use it for personal purposes.
You can use the icons for commercial purposes with the premium plan of $79/year. They also have a life plan with a single payment of $99.
9. Material Design Icons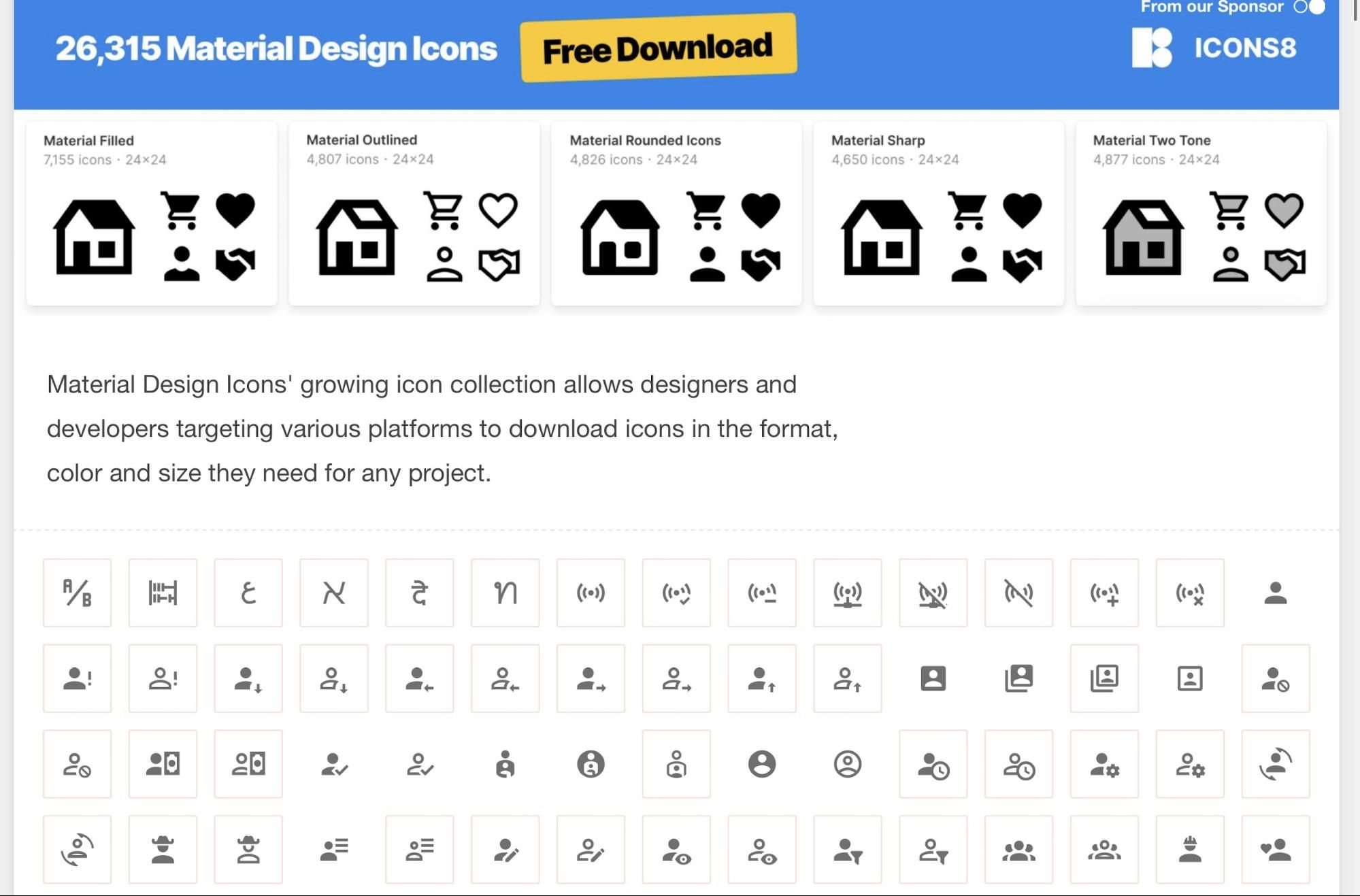 Material Design Icons gives you access to more than 26,000 free icons to choose from. You can use this resource if you are starting and need a few basic email icons to use in your campaigns.
Wrap up
You have your email icons now but are unsure how to properly use them to design your email with a cohesive layout. We have created an article that tells you everything you need to know about email design.